INDUSTRIAL EPOXY & POLYMER FLOOR SPECIALISTS
What's the hardest working, most under-appreciated piece of equipment in your facility?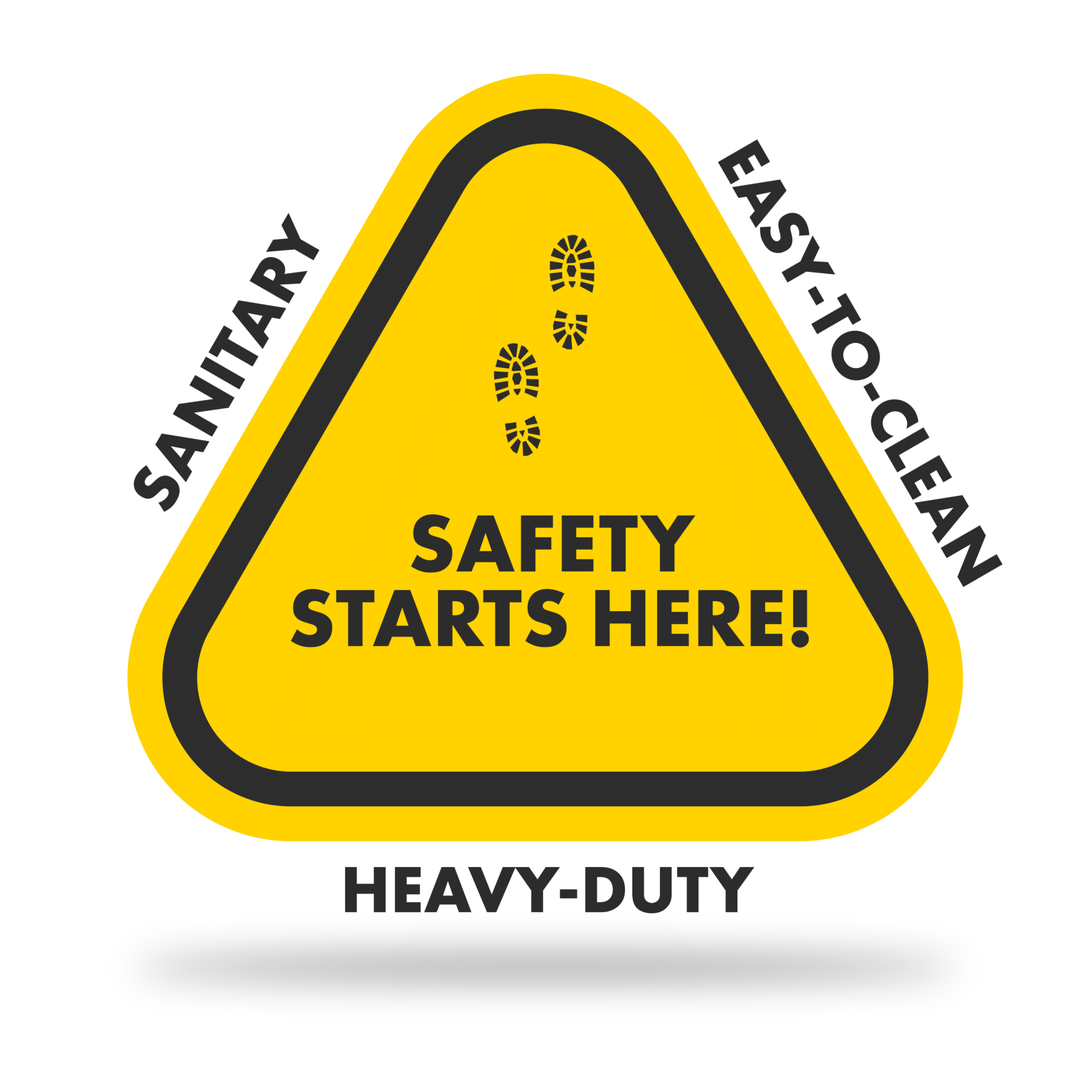 C. A. Reed Associates provides complete industrial epoxy floor installation, repair and maintenance services to the Eastern United States. Our team is comprised of our own directly-employed, highly-trained and experienced epoxy floor crews — no subcontractors.
We're fully equipped to handle any size project and will meet your critical installation timetable to minimize costly downtime. Our long track record of success and our financial stability means dependable service and quality you can rely on for years to come.
4,000+ CUSTOMERS THROUGHOUT THE EASTERN U.S.
We've covered a lot of ground (and floors) in the last 40 years.